Veiledning
Inntil 20 samtaler med fast veileder gjennom hele året
– med fokus på deg og ditt liv.
Livet, troen og tjenesten
Gå Ut Senteret tilbyr et unikt veiledningsopplegg for deg som student. Ved skolestart får du tildelt en personlig veileder, eller mentor, som vil følge deg gjennom hele skoleåret. Tema for veiledningsamtalene følger både innholdet i undervisningen og opplevelsene med praksis både i Norge og i utlandet.
På denne måten kan du lære mye og bli utfordret på områder du ønsker å utvikle deg innenfor. Hele skoleåret begynner med at alle studentene skriver sin egen tros- og livsfortelling. Denne blir utgangspunkt for de første veiledningsamtalene. Deretter formes innholdet etter det du selv har behov for.
Velger du Faith in action, får du individuell veiledning annenhver uke. På Global disippel får du to samtaler med veileder før utreise, fire under utenlandsoppholdet og to etter hjemkomst.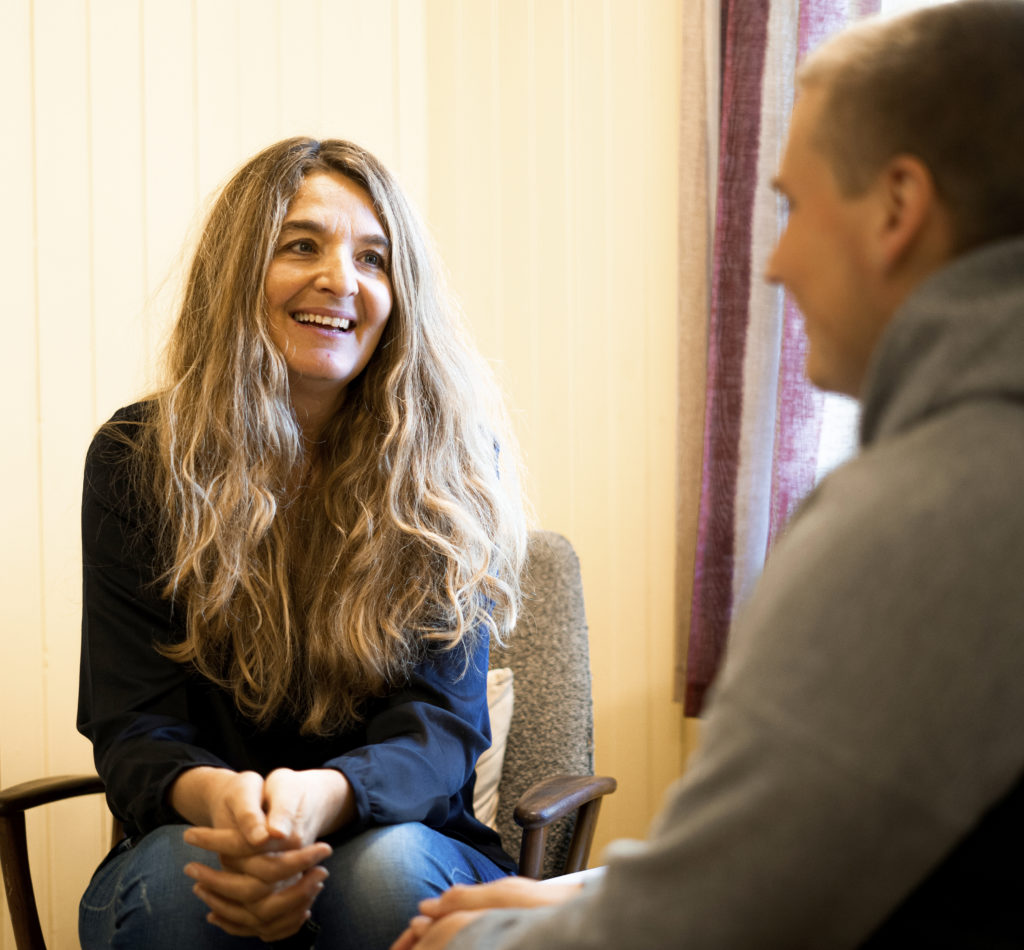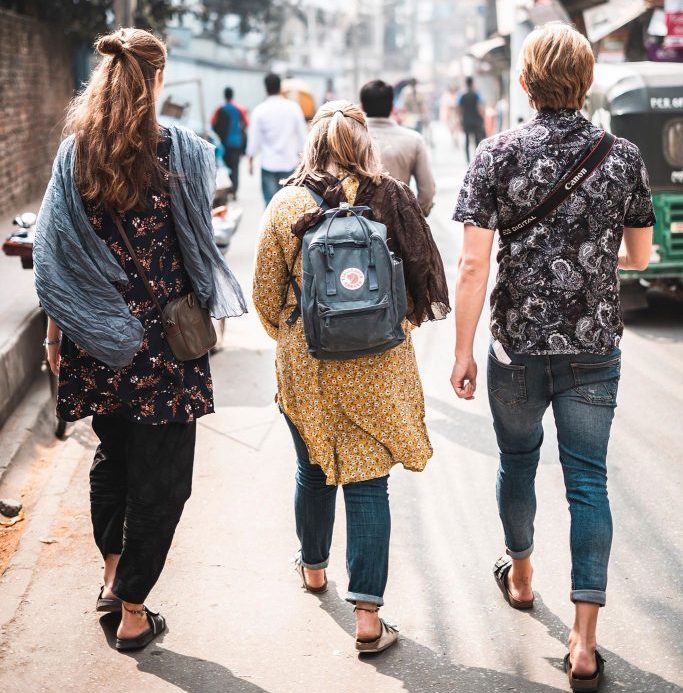 Teamveiledning
Hvis det er én ting som er viktig for at du skal få et godt bibelskoleår med utenlandsopphold, så er det å sørge for at teamet ditt fungerer godt. Når du starter på Gå Ut Senteret står veiledere klare for å guide utreiseteamene gjennom skoleåret. Forberedelsene har blitt til gjennom erfaring med over 500 studenter før deg, så vi kan garantere et velprøvd og godt opplegg.
I teamsamlingene får dere hjelp til å ta opp temaer som erfaringsvis er nyttige å snakke om, som f.eks. personligheter, konflikter, åndelig fellesskap osv. Gjennom den personlige veiledningen blir du trygg på å møte det fremmede og å leve tett på de andre i teamet.
Veiledningen fortsetter via videosamtaler og internett gjennom hele utlandsoppholdet, så du har alltid noen utenfor teamet ditt å snakke med, – for det kommer du til å trenge.