KENYA
BOSTED
Nairobi
SPRÅK
Swahili / engelsk
Bring håp til unge mennesker i et av Afrikas største slumområder.
Kenyas hovedstad, Nairobi, er en millionby med ekstreme sosiale forskjeller. Et steinkast unna luksuriøse kjøpesentre og hoteller ligger Kibera, som er Afrikas nest største slum, med flere hundre tusen innbyggere. De fleste som bor her og i andre slumområder i byen, lever under fattigdomsgrensen på 1 dollar pr dag.
Kenya-teamet skal bidra i organisasjonen Heart to heart, som bidrar med skole, aktiviteter, matprogram, hjemmebesøk, støttegrupper osv. Forbered deg på et land med sterke inntrykk, et hjertevarmt folk og fantastiske naturopplevelser.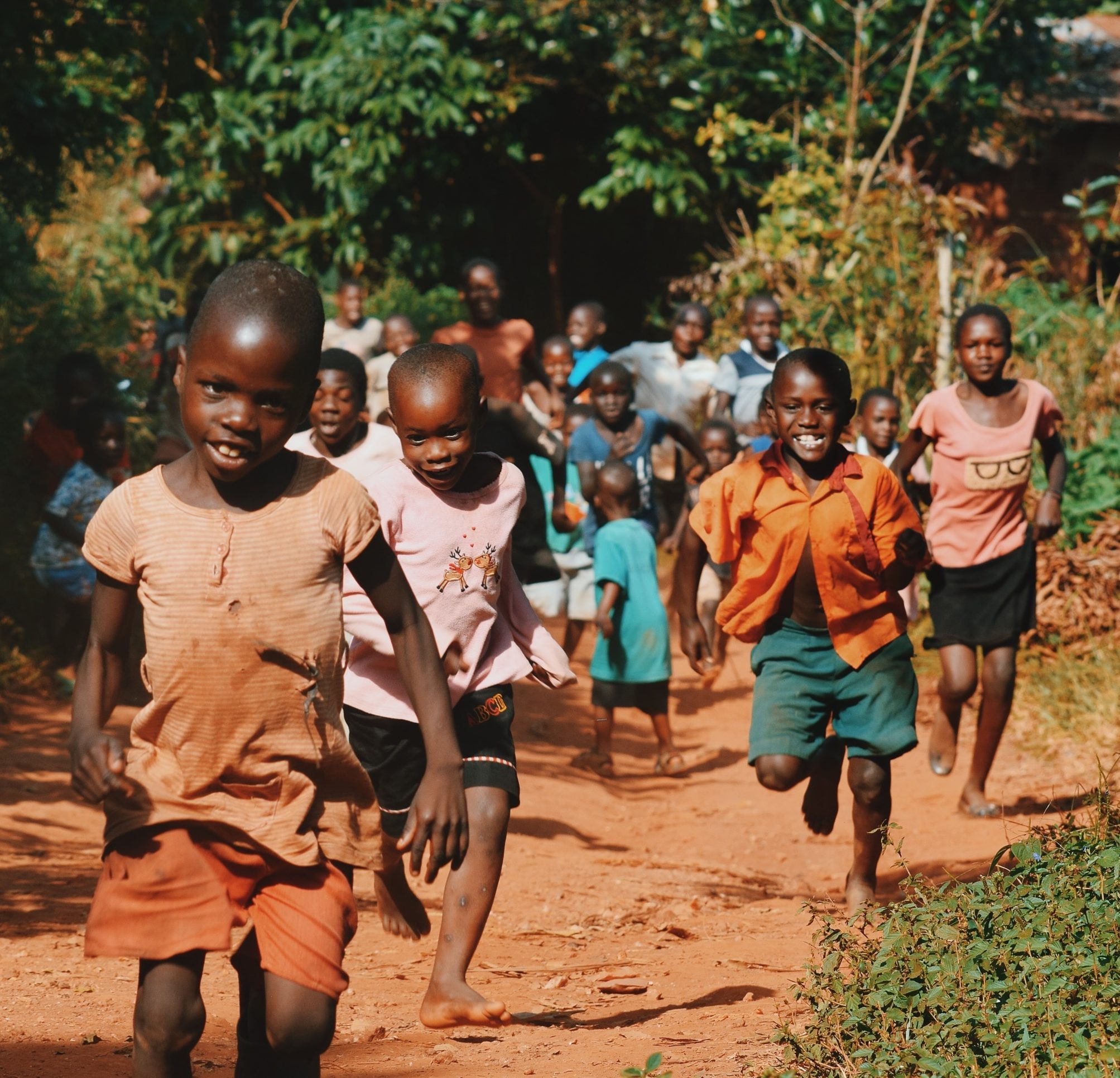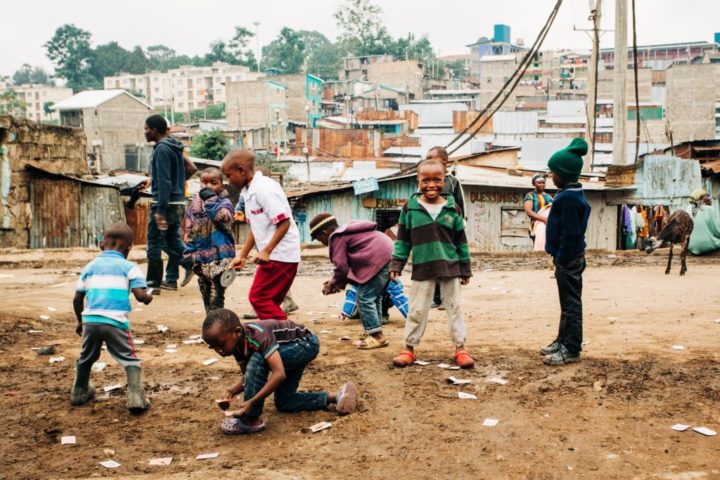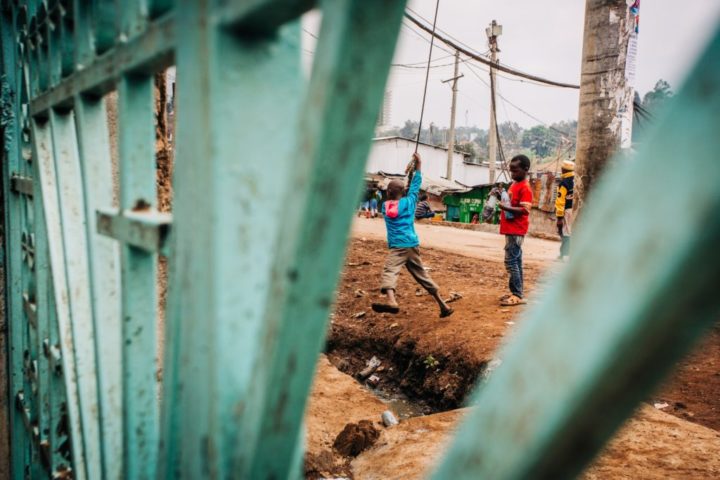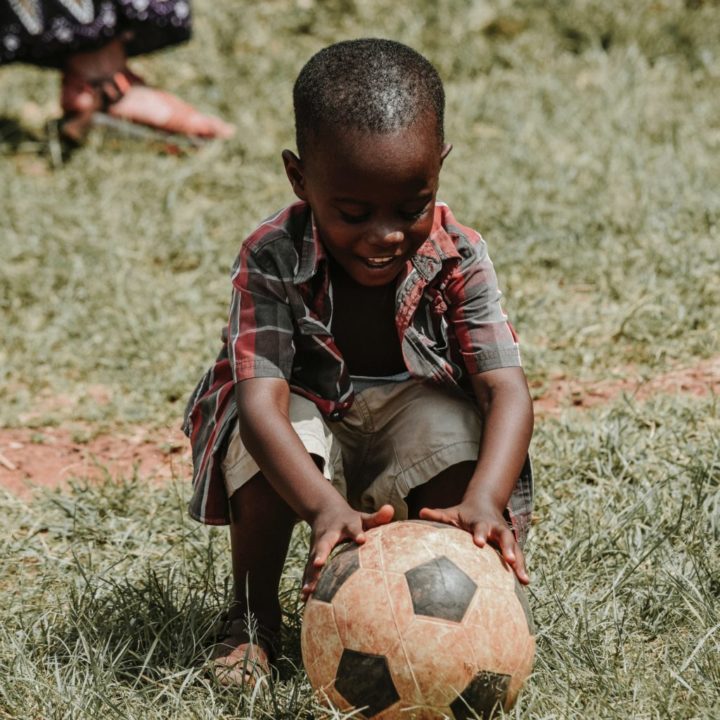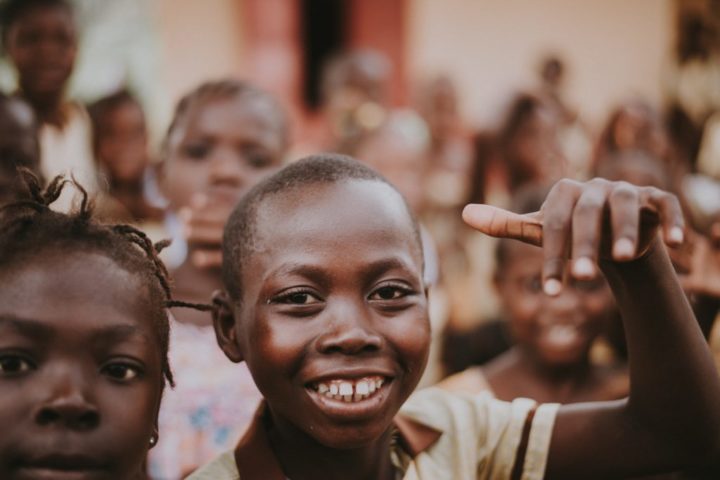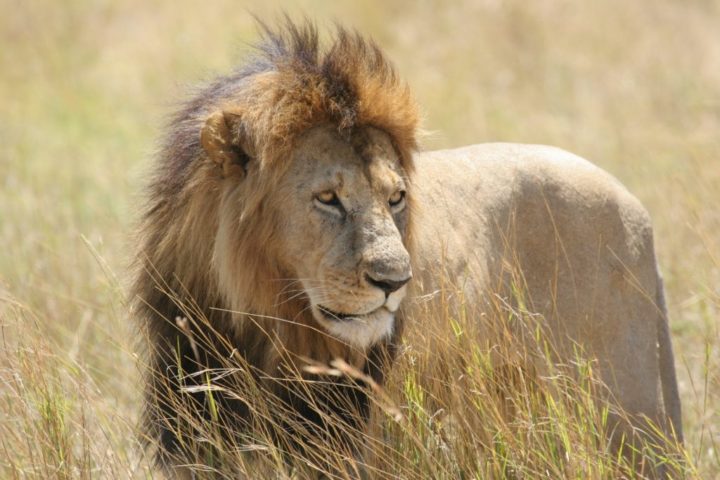 Praktisk
#1 Kenya var nytt praksisland skoleåret 2021/2022. Teamet vil starte oppholdet i vertsfamilier, og deretter flytte inn i en leilighet.
#2 Organisasjonen Heart to heart driver forskjellige tiltak i flere deler av Nairobi. Det er sannsynlig at teamet primært vil knyttes til en barne- og ungdomsskole.
#3 På lørdager er det aktivitetsdag i slummen, med idrett, kunst, spill og lek.